Resources to help you make educated decisions
Due diligence and informed facts give you confidence when purchasing your next property.
Mortgage Calculator
Estimate your monthly payment and see how much house you can afford.
Want to learn how to buy like a pro?
If you're in the market for a new home, check out these 11 tips on how to find the best possible real estate deals in your area.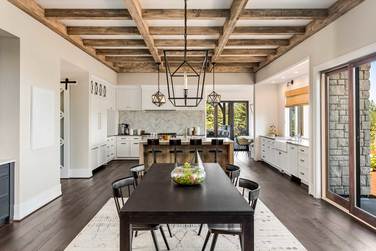 Comprehensive Real Estate
Buyer's Guide
Looking to sell your home faster?
You'll receive top down picture of nearly everything you need to consider as a real estate seller in any market. Get more informed by requesting our guide below!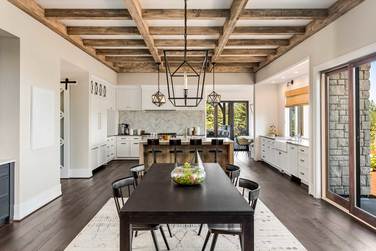 How to sell your home faster
Comprehensive Real Estate
Seller's Guide